Recommended Podcasts
on bible prophecy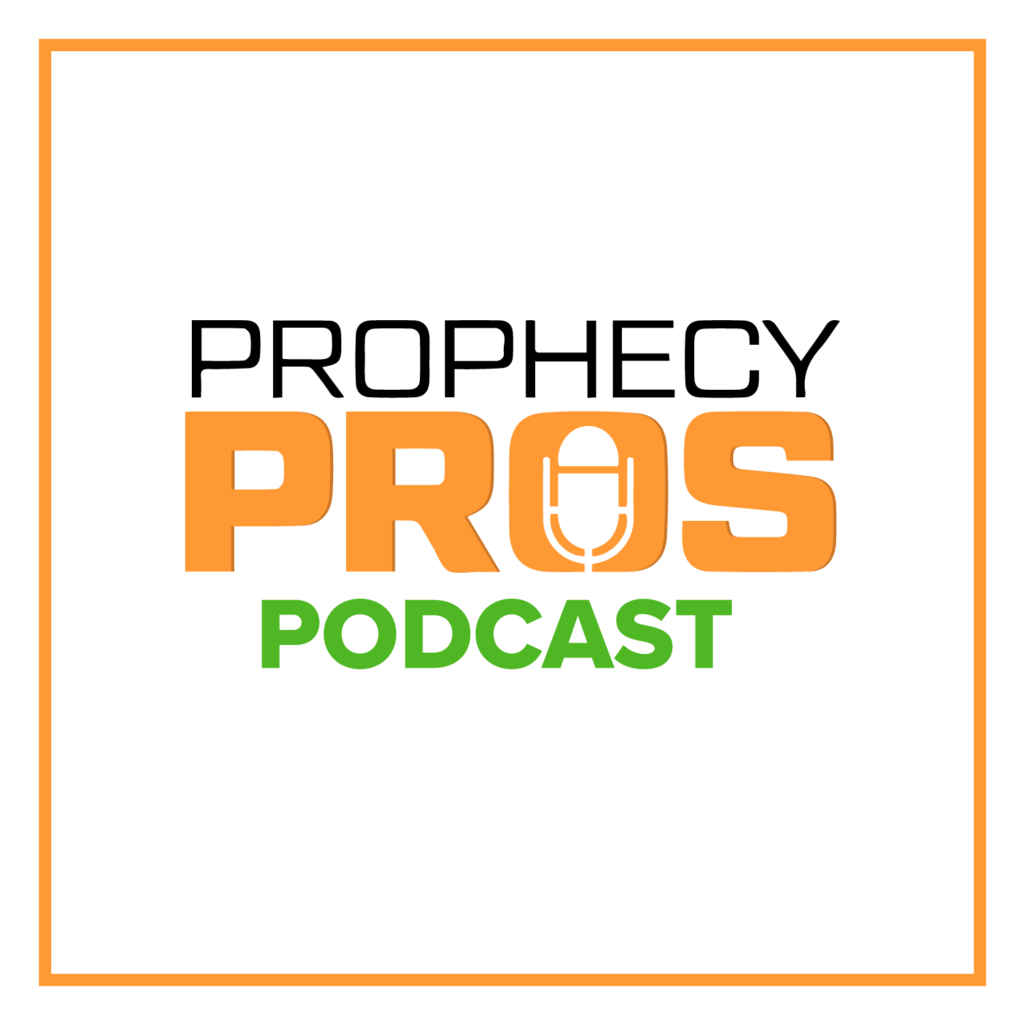 Two experts.
One topic.
No confusion.
Show hosts, Jeff and Todd, are on a mission to reach the next generation with the inspiring, hopeful message
found in Bible prophecy.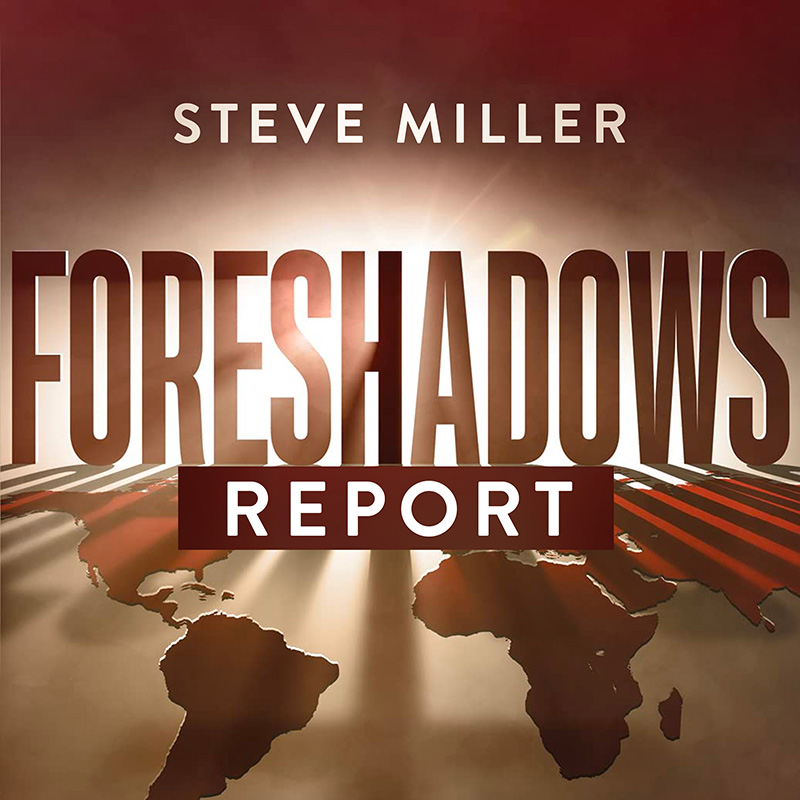 PODCAST BY STEVE MILLER
Practical insights on current events and Bible prophecy. Keep watch and find hope!
Looking for more podcast episodes? Subscribe for updates below when new content is added.